Dr. Rhonda Owens is a Certified Specialty Faith-Based and Professional Counseling Author, Certified Public Speaker, and Certified International Entrepreneur Coach.
Dr. Rhonda is founder of a successful practice in Houston, Texas which is recognized by various business organizations. Her professional skills and expertise makes her one of the best in her field.
"Healthy Thinking Leads To Wholeness"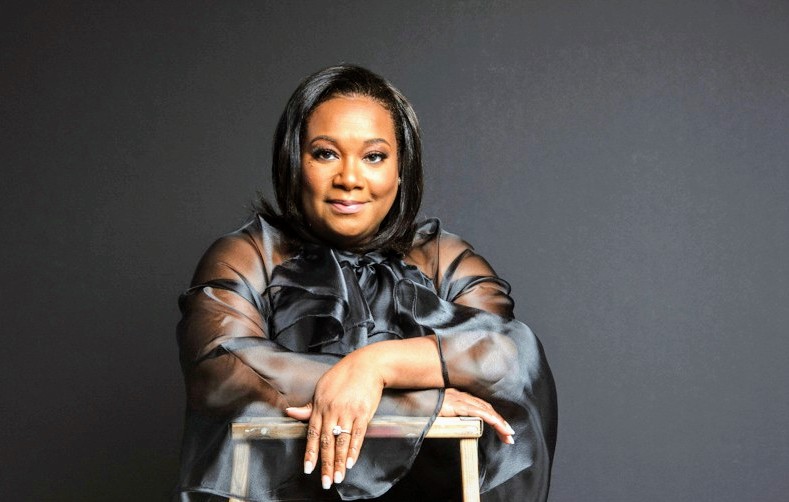 Healthy thinking and wellness are essential to overall health. Your emotional well-being can weave itself through all aspects of your life: physical health, parenting, work, childbearing, finances, and common daily activities. Your mental well-being is important at every stage of life, from childhood and adolescence through adulthood.
Some of the services our certified counselors provide are: marriage, youth/young adult, discover healthy emotions, money management, time management, grief and loss, anxiety, and depression, and much more. Don't try to figure it out yourself. Take a step in the right direction and get the help you need.
We are here to help you and your family. Our counselors understand that life may appear to be overwhelming at times due to life struggles. Whether you feel discourage or experience anxiety Think and Live Well counselors are certified and trained to empower you to discover your strengths, peace, and embrace a new perspective in your life.